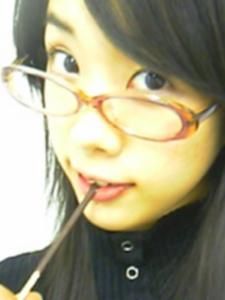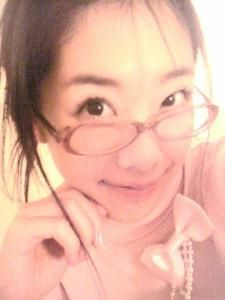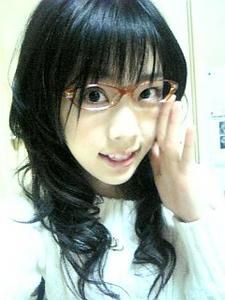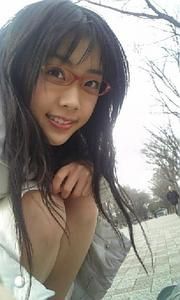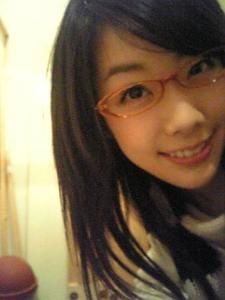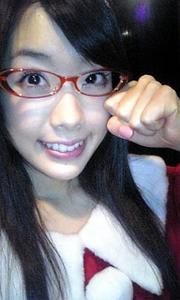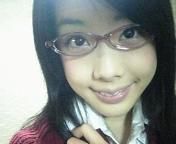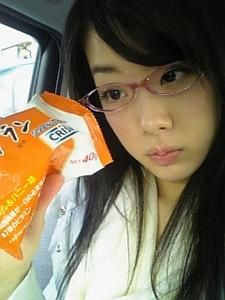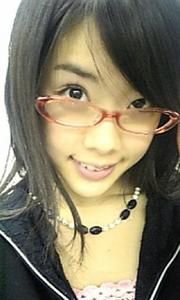 Just a photo article for my favorite H*P member : Saya chan ! She is really cute with her glasses (meganekko <3) and she have an angelic voice ! We didn't hear her for the 2 H*P first singles but now she is the main vocal with Tomomi. She plays the guitar very well too !
I want to be as cute as her & I want her glasses ! So cute !
<3<3<3<3<3<3<3<3<3<3<3<3<3<3<3<3<3<3<3<3<3<3<3<3<3<3<3<3<3<3<3
<3
Listening!
<3
Berryz Koubou - Anata nashide wa ikite yukenai
<3
Free Talk!
<3
My penfriend arrives to France tomorrow ! I can't wait to se her!